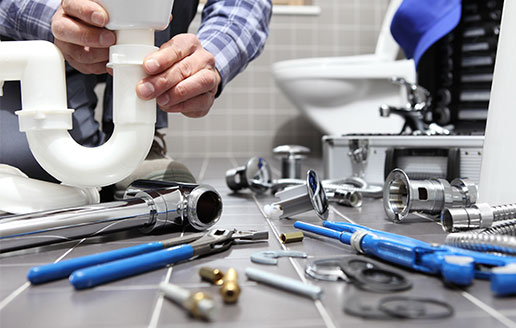 aBOUT uS
We are the local professionals who are ready to help!
Get In Touch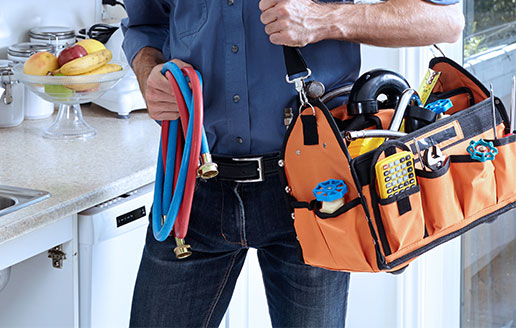 Downs Plumbing & Gas is a leading provider of plumbing, sewer and gas services in Pensacola and surrounding areas. Established over 30 years ago, our company has garnered a reputation for top-notch service and the highest quality workmanship. Downs Plumbing & Gas is a family company, owned and operated by Chad Downs and his family. The Boss demands honesty, integrity, and fairness in all aspects of the business and we are committed to this goal.
If there is ever a time you don't feel that you have been treated in this way, just give us a call and we will make sure that you are not only satisfied but you will know that you have got the real deal.
Chad Downs is very involved in the day to day business of the company. Yet as a growing company, we are able to handle the largest or smallest jobs. With Downs Plumbing & Gas, you get the professionalism and dependability of an established company that will be here for many, many years and the personal, friendly service of a small company.
When you need reliable local plumbers in Pensacola and surrounding areas for repairs or part installation, Downs Plumbing & Gas is the team to reach out to.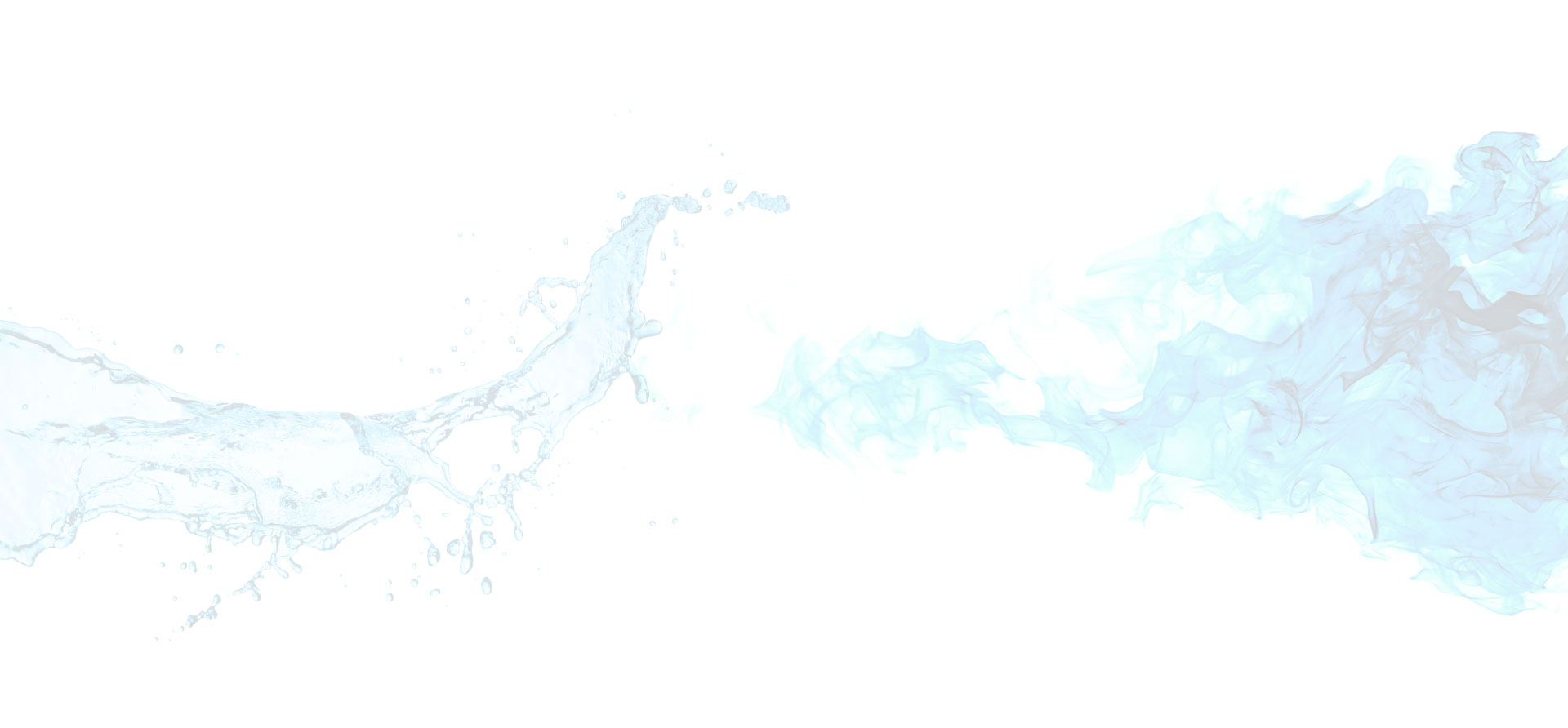 "We had an emergency water leak at our business and they were out immediately! They worked until it was fixed which was most of the day! We will use their service for any future needs!! Very impressed by Larry and his team!!"

Michelle A.

"I had an emergency plumbing issue at a house I was selling. I called Larry and he happily scheduled me in at my convenience. Service was great and price was reasonable."

Phoenix T.

"Fast and friendly and affordable. They tell you upfront what your best options are and get the job done quickly."

Athena Y.
WHY DOWNS PLUMBING AND GAS?
1.

Professional and Dependable

We put our commercial and residential customers at the heart of everything we do, prioritizing your needs, valuing your time and your property.

2.

Family and Locally Owned

For over 30 years, our team has become the reliable and local company that many can trust. We have garnered a reputation for top-notch service and the highest quality workmanship.

Established in 1988, our family owned and operated company has earned a reputation for providing highest quality workmanship as efficiently as possible.
Request Services
At Downs Plumbing and Gas, our team is dedicated to providing the best services at rates you can afford. Contact us today to get started!
Request Service