 Request Services

At Downs Plumbing and Gas, our team is dedicated to providing the best services at rates you can afford. Contact us today to get started!

Request Service
Water Heater Services in Pensacola
Water Heater Experts in Gulf Breeze, Perdido Key & Beyond
Nothing beats a nice hot shower after a chaotic day at work, so nothing is more frustrating when that shower suddenly becomes a frigid jet stream of icy water. To avoid this unpleasant situation from occurring, always be ready to talk to our team at Downs Plumbing & Gas about our dependable water heater services in Pensacola. From repairs to installations, we come equipped to care for all of your individual needs.
Reach out to us now (850) 583-9497 to learn more about the variety of water heaters you can select from.
Types of Water Heaters for Your Property
Determining the right type of water heater for your household or business is entirely based on the unique needs of the number of people on your property at any given time, as well as the size and layout of your space. For example, many businesses find that a large, industrial natural gas water heater is the best way to accommodate the needs of their hundreds of staff, customers, and guests, without amounting to extremely expensive utility bills each month. On the other hand, if you have multiple family members wanting to use the water at the same time and are tired of constantly waiting for the tank to fill back up, a tankless model may be better for you.
Some of the water heater options that are available to have installed in your home or business include:
Natural gas water heaters
Propane water heaters
Electric water heaters
Solar-powered water heaters
Because each of these kinds of water heaters has its unique pros and cons, it is always important to arrange for a detailed consultation with your plumbing specialist. "We had an emergency water leak at our business and they were out immediately! They worked until it was fixed which was most of the day! We will use their service for any future needs!! Very impressed by Larry and his team!!"

Michelle A.

"I had an emergency plumbing issue at a house I was selling. I called Larry and he happily scheduled me in at my convenience. Service was great and price was reasonable."

Phoenix T.

"Fast and friendly and affordable. They tell you upfront what your best options are and get the job done quickly."

Athena Y.
Rapid Repairs to Get Your Water Heater Back in Order
Water heaters are being manufactured to be even more powerful and reliable than ever before. Still, they can be prone to malfunctioning after a while, especially when they receive so much use on a daily and even nightly basis. When this occurs, it is time to schedule a thorough appointment for necessary repairs.
Some of the signs you should look out for indicating that your water heater may be in need of dedicated repairs include:
The tank shows marks of corrosion, such as rust or brown streaks
Your water pressure is suddenly extremely low or will fluctuate from high to low when you least expect it
The tank is visibly leaking from the top or the base
You can never depend on hot water since the temperature will suddenly change
Your utility bills have exponentially increased within the last few months
There are signs of mildew or mold growing around or in the tank
Hot water is an incredibly important part of everyday life. If you want to have your water heater quickly repaired by specialists, reach out to our technicians at Downs Plumbing & Gas for the support you can count on when it matters most.
Call us today at (850) 583-9497, or contact our team online to experience the relief of dependable water heater services in Pensacola.
tURN TO THE eXPERTS
cONTACT uS
Call us at

850-583-9497

or fill out our form to schedule your appointment.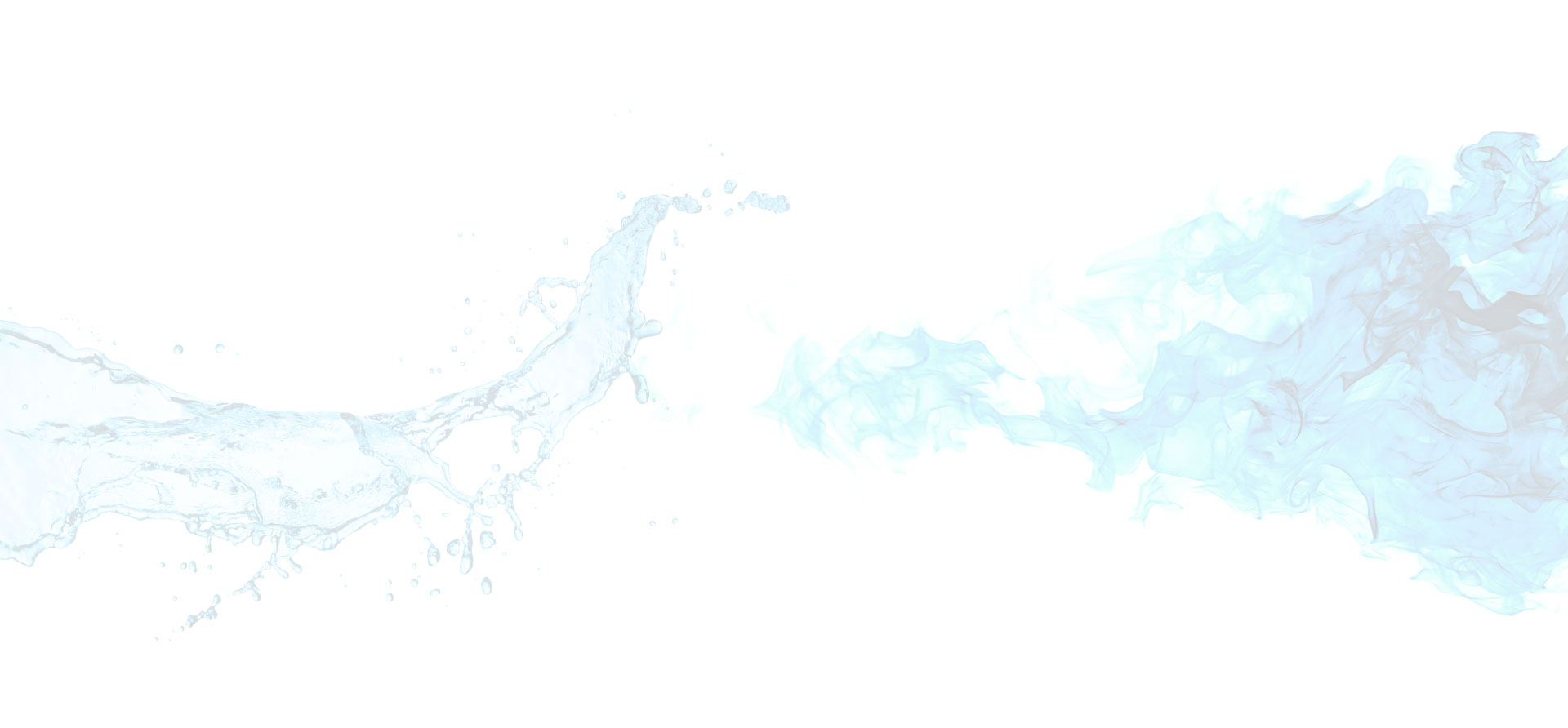 qUALITY yOU cAN tRUST
wHY dOWNS pLUMBING AND gAS?
Professional and Dependable We put our commercial and residential customers at the heart of everything we do, prioritizing your needs, valuing your time and your property.
Family and Locally Owned For over 30 years, our team has become the reliable and local company that many can trust. We have garnered a reputation for top-notch service and the highest quality workmanship.
Years of Experience Established in 1988, our family owned and operated company has earned a reputation for providing highest quality workmanship as efficiently as possible.