 Request Services

At Downs Plumbing and Gas, our team is dedicated to providing the best services at rates you can afford. Contact us today to get started!

Request Service
PENSACOLA Septic to sewer services
All homes dispose of wastewater in one of two ways — a septic tank or a sewer line. While there are advantages and disadvantages to each, homeowners are typically not in a position to choose between the two. Sewer lines connect to public sewer systems, so they are only available in urban areas. If your home is located in a rural area, a septic system is usually your only option short of an outhouse.
As cities expand, however, sewer lines are beginning to extend into new developments, offering current residents the option of tying into the public sewer system. For homes with old or failing septic systems, this is a great opportunity to avoid high replacement costs—but homeowners with newer septic systems face a difficult choice about whether or not to convert.
How Hard is it to Convert?
Once you make the decision to convert, actually connecting your home to the public sewer is a relatively simple process that takes no more than a few days to complete and only disrupts wastewater service for a matter of hours. In addition to installing the new sewer line to tie your home into the public sewer, Downs Plumbing & Gas must drain and either remove or disable your old septic system. Steel septic tanks are typically removed from the property before being crushed and buried, while concrete tanks are filled with sand and reburied. "We had an emergency water leak at our business and they were out immediately! They worked until it was fixed which was most of the day! We will use their service for any future needs!! Very impressed by Larry and his team!!"

Michelle A.

"I had an emergency plumbing issue at a house I was selling. I called Larry and he happily scheduled me in at my convenience. Service was great and price was reasonable."

Phoenix T.

"Fast and friendly and affordable. They tell you upfront what your best options are and get the job done quickly."

Athena Y.
If you currently have a septic system that's in need of repair or replacement, it can cost up to several thousand dollars to install a new tank, which is comparable to the expense of tying in to the local sewer system. In that scenario, it probably makes sense to make the switch, especially if you're considering remodeling your home in the future, adding a pool, or putting the house on the market.
However, if your septic system is in good working order or was recently installed, there's not much short-term benefit to changing over to the public sewer. In the long run, it might make sense to switch over, but if there's no pressing need, you can plan to do it in the future and budget for the substantial costs accordingly.
tURN TO THE eXPERTS
cONTACT uS
Call us at

850-583-9497

or fill out our form to schedule your appointment.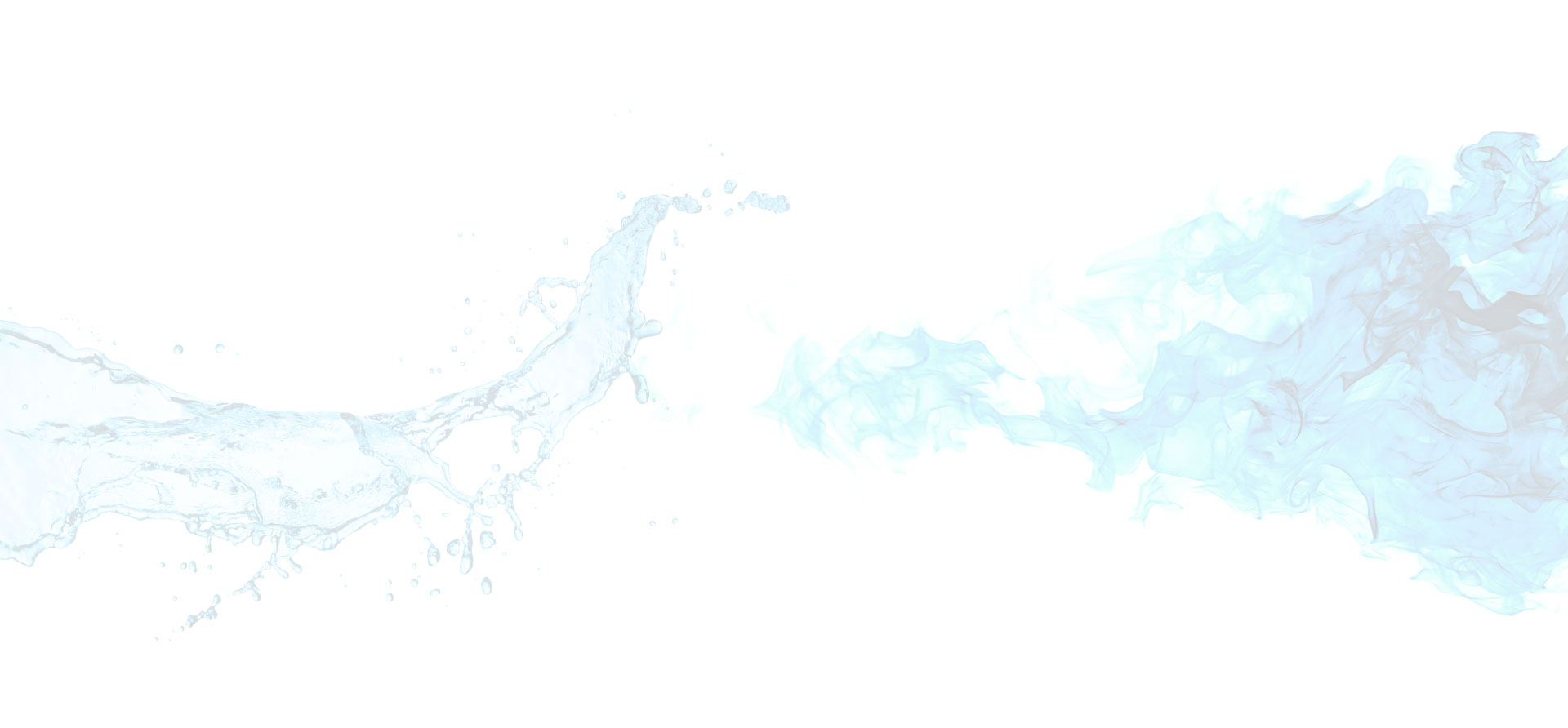 qUALITY yOU cAN tRUST
wHY dOWNS pLUMBING AND gAS?
Professional and Dependable We put our commercial and residential customers at the heart of everything we do, prioritizing your needs, valuing your time and your property.
Family and Locally Owned For over 30 years, our team has become the reliable and local company that many can trust. We have garnered a reputation for top-notch service and the highest quality workmanship.
Years of Experience Established in 1988, our family owned and operated company has earned a reputation for providing highest quality workmanship as efficiently as possible.