 Request Services

At Downs Plumbing and Gas, our team is dedicated to providing the best services at rates you can afford. Contact us today to get started!

Request Service
Pensacola Tankless Water Heaters
Energy-Efficient Hot Water Systems in Gulf Breeze, Perdido Key & Beyond
Wouldn't it be just wonderful if you didn't have to have any fights about who got to use the hot water first every time you and your family members wanted to take a shower? When you have a tankless system installed, you do not have to deal with the frustration of your hot water suddenly running out. Talk to our team at Downs Plumbing & Gas about these convenient innovations for your home or business, since we provide full support for installing any make or model of Pensacola tankless water heaters.
Get in touch with us now (850) 583-9497 to find out how you can benefit from all the savings that come with a new tankless water heater in Gulf Breeze or Perdido Key.
Why Tankless Water Heaters Are the Face of the Future
If you haven't heard much of tankless water heater systems, you may be wondering what all the hype is about. Even though traditional water heaters are certainly still functional and get the job done, there are just so many reasons why both homeowners and business managers are switching to these extremely effective and efficient models.
A few of the many advantages that come from turning to a new tankless installation as opposed to a traditional system include:
The ability to enjoy an endless supply of hot water, even if there happen to be multiple people wanting to use it simultaneously
A much more reliable source of heated water, with more precision in controlling the temperature
The convenience of having instantly heated water, instead of wasting your time having to wait for the tank to fill back up again
Increased flexibility of your use of space, since these smaller units do not require extensive storage for a large width and height, like classic tank models "We had an emergency water leak at our business and they were out immediately! They worked until it was fixed which was most of the day! We will use their service for any future needs!! Very impressed by Larry and his team!!"

Michelle A.

"I had an emergency plumbing issue at a house I was selling. I called Larry and he happily scheduled me in at my convenience. Service was great and price was reasonable."

Phoenix T.

"Fast and friendly and affordable. They tell you upfront what your best options are and get the job done quickly."

Athena Y.
The Value of Tankless Systems
Although it is clear that there are so many advantages of a tankless water heater, you may still be wondering if they are worth the initial cost of installation. What residents in Florida need to know is that they can actually save lots of money, both short-term as well as in the years ahead, by taking this simple step of investing in a tankless unit.
One of the primary reasons for this is that tankless models are much more efficient than any other system that comes before. Whereas classic units have to use tons of energy to heat the entire tank, tankless heaters only have to use a small level of energy to heat the precise amount of water that you require. This will drastically decrease the amount of water and power that is used every time you turn on the tap. If you want to find out more about the savings you could make, just get in touch with our knowledgeable technicians at Downs Plumbing & Gas.
Call us today at (850) 583-9497, or contact our team online if you have any questions about further benefits of investing in Pensacola tankless water heaters.
tURN TO THE eXPERTS
cONTACT uS
Call us at

850-583-9497

or fill out our form to schedule your appointment.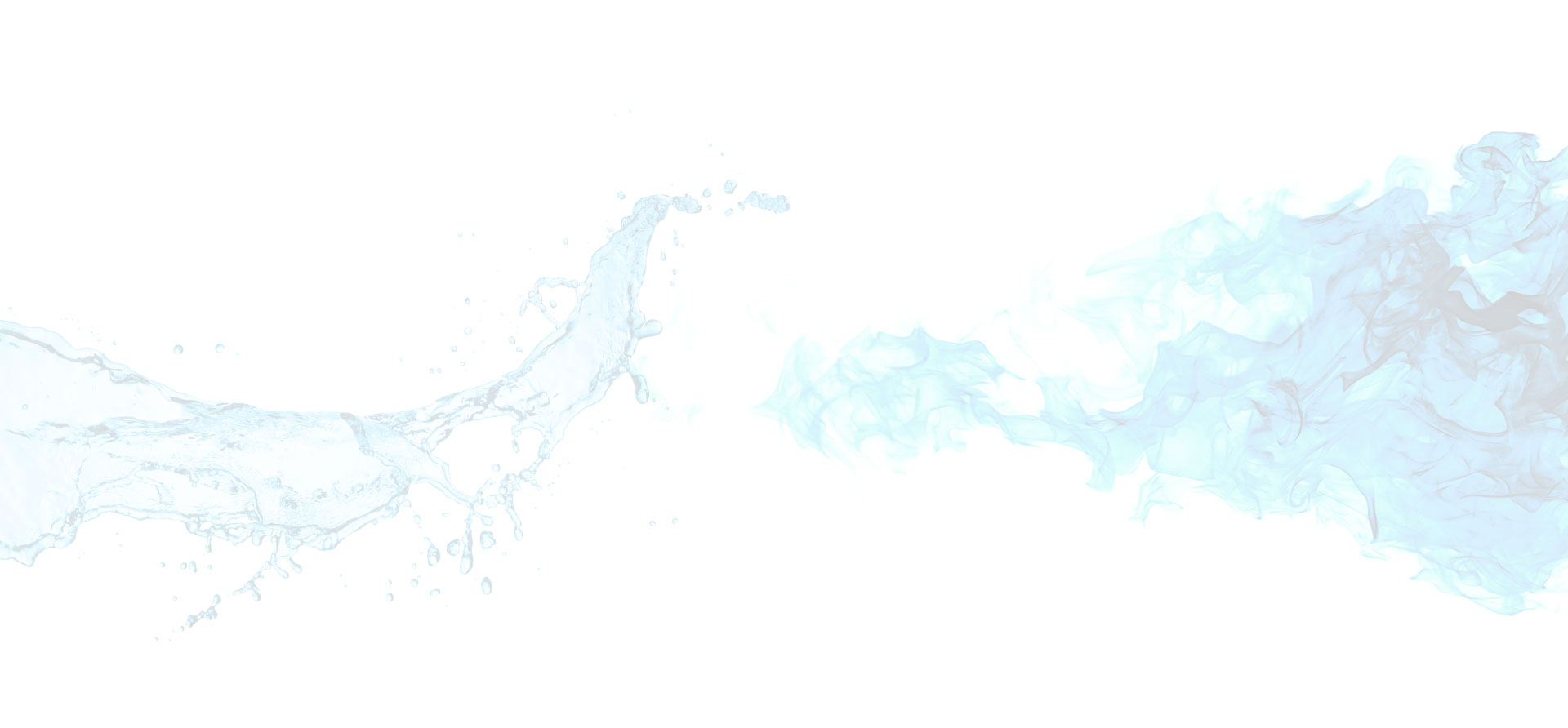 qUALITY yOU cAN tRUST
wHY dOWNS pLUMBING AND gAS?
Professional and Dependable We put our commercial and residential customers at the heart of everything we do, prioritizing your needs, valuing your time and your property.
Family and Locally Owned For over 30 years, our team has become the reliable and local company that many can trust. We have garnered a reputation for top-notch service and the highest quality workmanship.
Years of Experience Established in 1988, our family owned and operated company has earned a reputation for providing highest quality workmanship as efficiently as possible.