 Request Services

At Downs Plumbing and Gas, our team is dedicated to providing the best services at rates you can afford. Contact us today to get started!

Request Service
Usually, sewer systems are designed to flow downhill from the building/home to the main sewer pipe. However, some buildings/homes are built lower than the main sewer line level, causing the need to push the sewage upwards towards the main line. Lift stations, also known as pump stations, reduce the risk of clogs, leaks, and dangerous backups by driving the sewage uphill toward the main sewer line.
To get service for your Pensacola and surrounding areas sewer lift station that's both affordable and durable, contactthe Downs Plumbing & Gas team.
What is a Sewer Lift Station?
Your sewer lift station is designed to force your sewage to the main line by using a pump system. They are available with a variety of pumping solutions, depending on your unique needs, such as the grinder and ejector pump varieties. You can consult with the Downs Plumbing & Gas experts about your plumbing system design, so that we can provide you with your most cost-effective options. Feel free to get in touch with our team for additional information regarding pricing and installation. "We had an emergency water leak at our business and they were out immediately! They worked until it was fixed which was most of the day! We will use their service for any future needs!! Very impressed by Larry and his team!!"

Michelle A.

"I had an emergency plumbing issue at a house I was selling. I called Larry and he happily scheduled me in at my convenience. Service was great and price was reasonable."

Phoenix T.

"Fast and friendly and affordable. They tell you upfront what your best options are and get the job done quickly."

Athena Y.
Pump Station Repair and Maintenance
A sewer lift station has multiple components, including the pump, a pipe & valve system, and a junction box. When one of your components is damaged or worn, your system could malfunction, causing backups in your sinks, showers, and tubs, and leaks in your pipes. Things get gross pretty quickly. Avoid these potentially hazardous and costly damages with regular maintenance and repair. Our technicians offer quick, convenient lift station services for every part of your system, from pipe clogs to burnt out pumps. We'll start with a complete inspection of your system, then provide viable options that are both affordable and effective. Our expert plumbing team is experienced in every kind of lift station service and can perform your maintenance and repairs quickly.
Don't ignore backups or leaks in your sewer system! Call Downs Plumbing & Gas at 850-583-9497to schedule your appointment for effective and affordable repairs or installation for your sewer lift station in Pensacola, Florida today.
tURN TO THE eXPERTS
cONTACT uS
Call us at

850-583-9497

or fill out our form to schedule your appointment.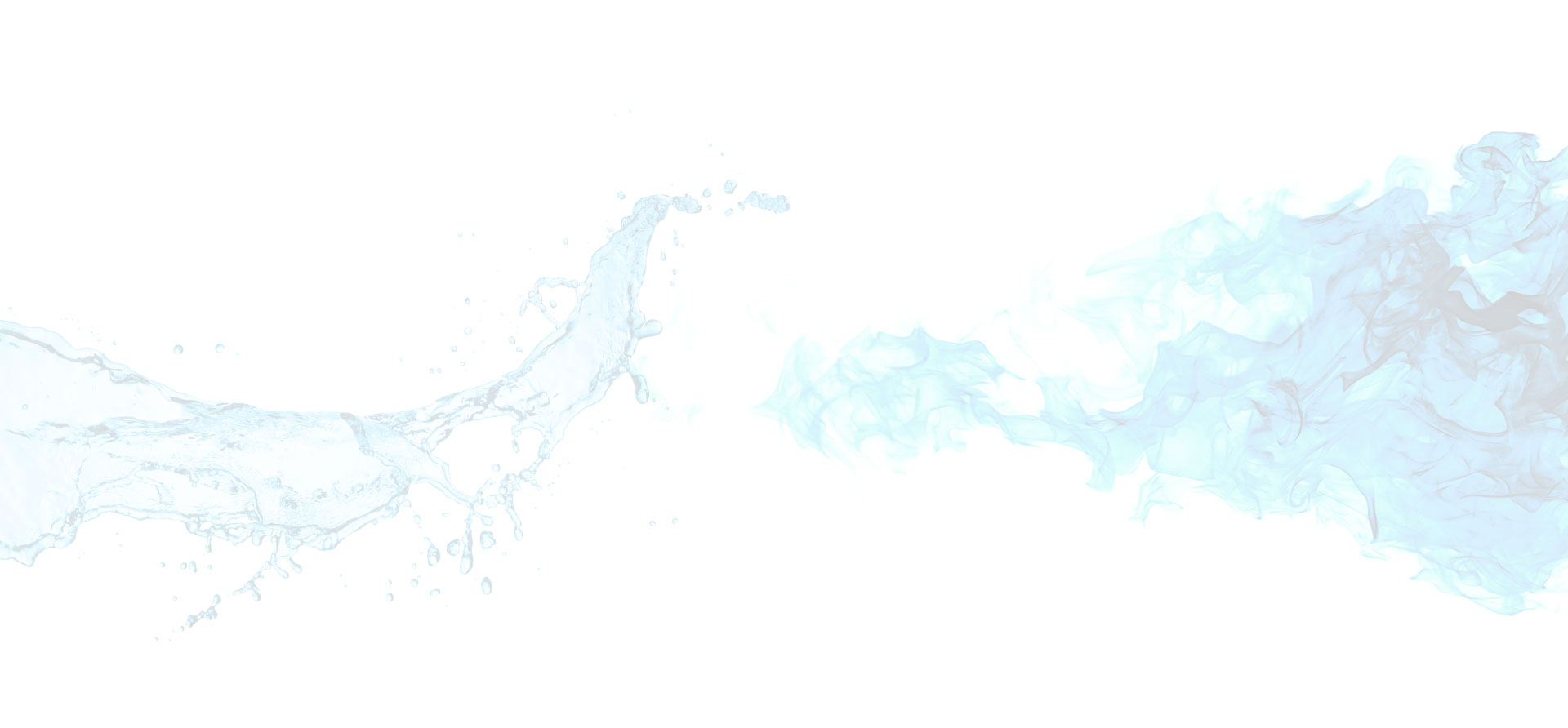 qUALITY yOU cAN tRUST
wHY dOWNS pLUMBING AND gAS?
Professional and Dependable We put our commercial and residential customers at the heart of everything we do, prioritizing your needs, valuing your time and your property.
Family and Locally Owned For over 30 years, our team has become the reliable and local company that many can trust. We have garnered a reputation for top-notch service and the highest quality workmanship.
Years of Experience Established in 1988, our family owned and operated company has earned a reputation for providing highest quality workmanship as efficiently as possible.