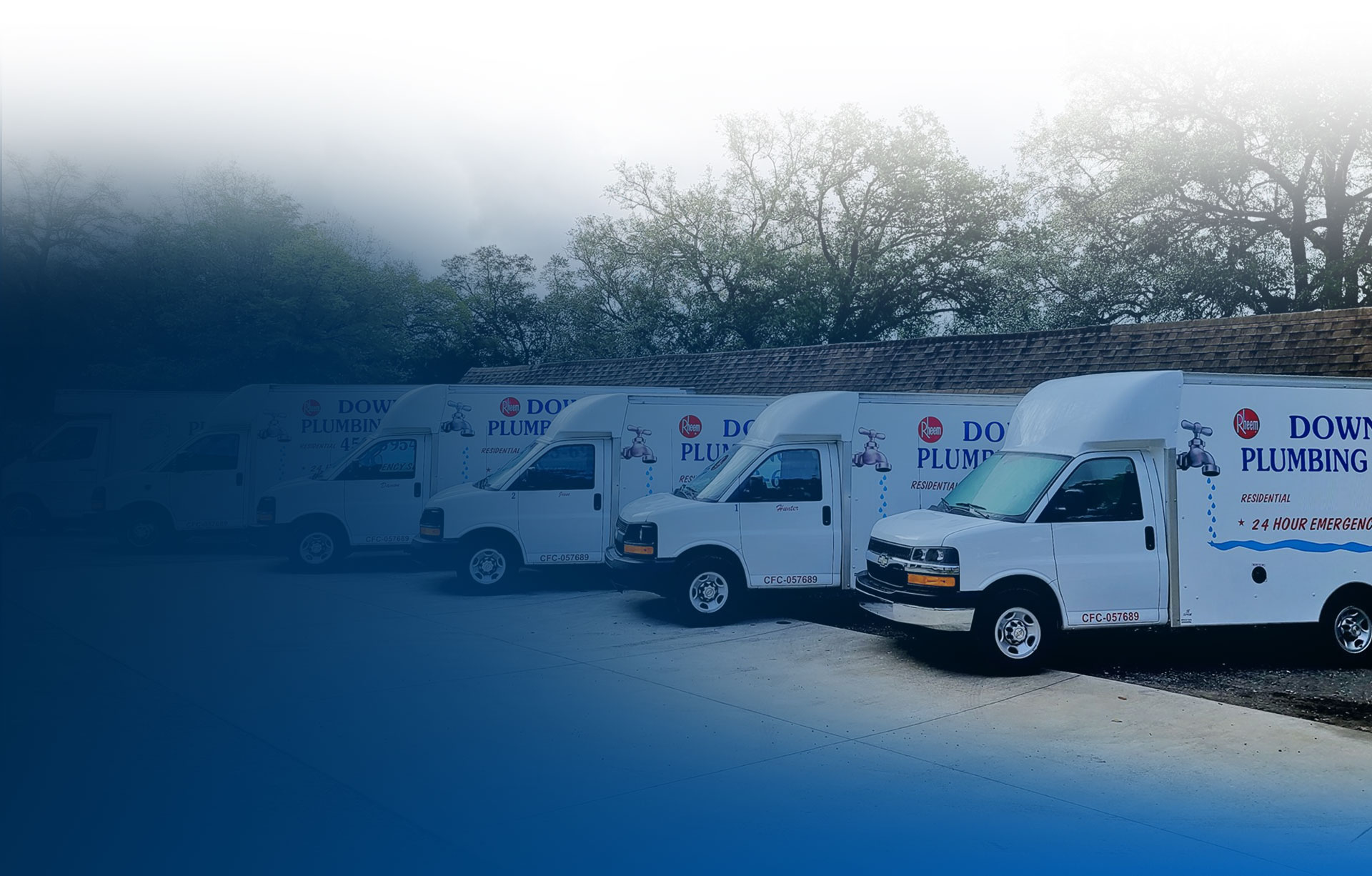 Prepared to handle any plumbing problem
For over 30 years, Downs Plumbing and Gas has been providing the highest quality service to homes and businesses.
Plumbing Services in Pensacola
Fast & Reliable Plumber in Gulf Breeze, Perdido Key & Beyond
Here at Downs Plumbing & Gas, we are ready to offer the dedicated care that you need to get about your daily life. There is no challenge too big or too complicated for our local team to handle, thanks to our many years of experience.
Our family-owned company is proud to offer all sorts of plumbing services in Pensacola, including those related to:
Get in touch with us at (850) 583-9497 for 24/7 solutions if you ever experience a plumbing emergency in Gulf Breeze, Perdido Key, and nearby locations.
The Importance of Having a Reliable Team of Sewer Specialists
If you were to ask anyone who owns property which system is most important, the answer would likely not be their sewage systems. However, without your sewer system, there would be no way to safely get rid of all the wastewater your plumbing produces.
Your sewer lines are built to be some of the most powerful pipes around. In order to keep this superior network in its prime, however, you will need to schedule regular inspections from time to time. No matter how sturdy your sewers are currently, they will succumb to clogs and corrosion without proper maintenance. If it turns out your sewers do require repairs or replacements, always arrange for rapid assistance from skilled professionals. This will allow you to avoid a devastating burst line that will be extremely expensive to replace and restore.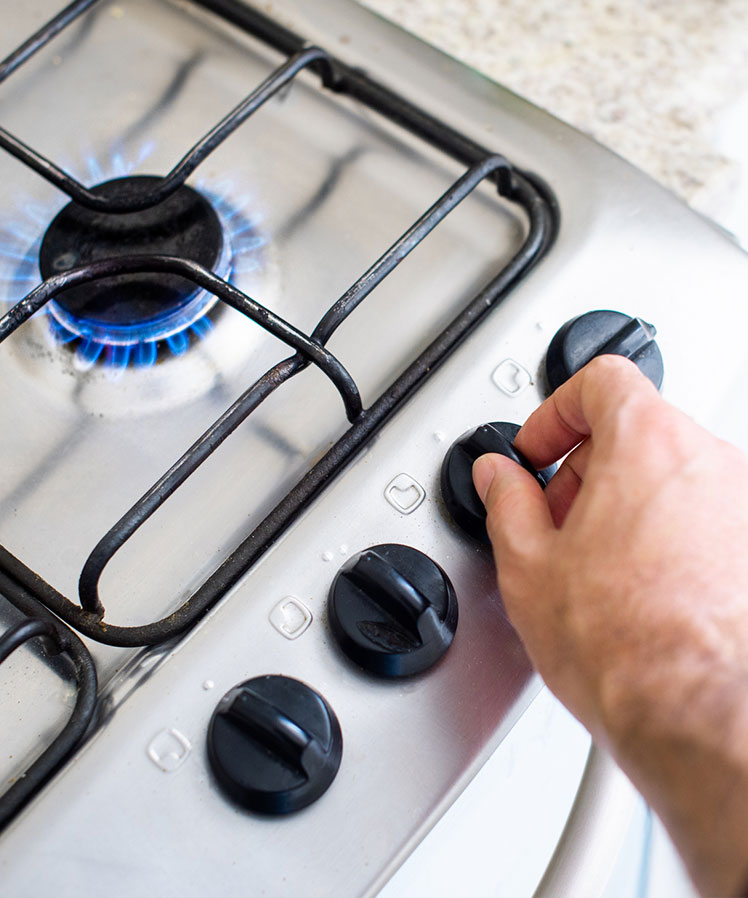 "We had an emergency water leak at our business and they were out immediately! They worked until it was fixed which was most of the day! We will use their service for any future needs!! Very impressed by Larry and his team!!"

Michelle A.

"I had an emergency plumbing issue at a house I was selling. I called Larry and he happily scheduled me in at my convenience. Service was great and price was reasonable."

Phoenix T.

"Fast and friendly and affordable. They tell you upfront what your best options are and get the job done quickly."

Athena Y.
Prompt Plumbing Solutions to Make Your Life Less Hectic
Whether you run a business or own the house of your dreams, taking care of a property is a lot of hard work. Your schedule is busy as it is without having to suffer major delays when your toilet becomes clogged, or when your water heater suddenly quits on you. Particularly if you own a large commercial enterprise, you will also have to worry about the fact that hundreds or even thousands of people are relying on you to supply them with a fresh supply of potable water and a way to move wastewater off the property.
This is why it is always critical to have the contact information for a plumbing company that provides emergency care when you are in the most desperate need. Finding a team that is willing to offer the rapid support you need is essential, so if you find yourself in this kind of trouble, speak to our techs at Downs Plumbing & Gas.
Call us today at (850) 583-9497, or contact our team online, and we will be able to handle any plumbing services in Pensacola you could require.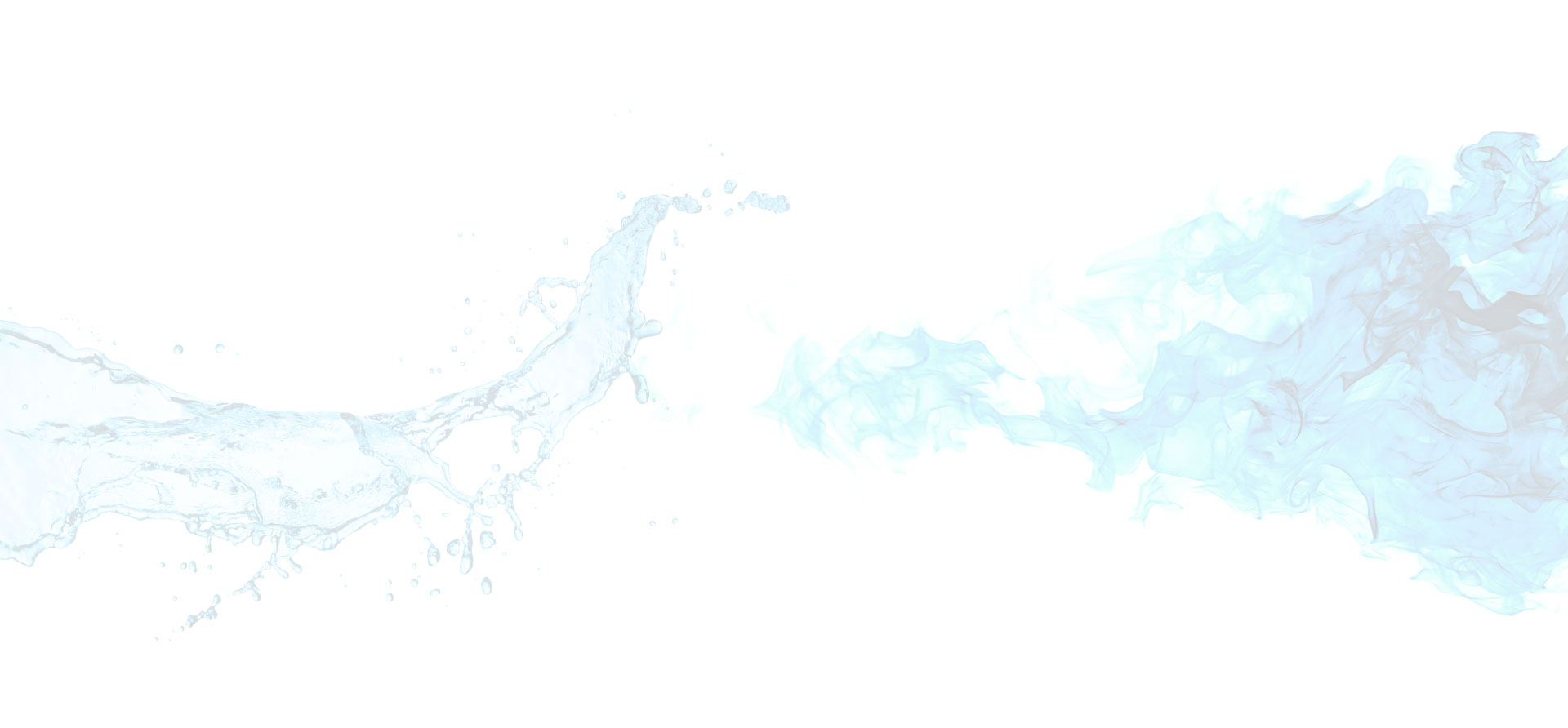 qUALITY yOU cAN tRUST
wHY dOWNS pLUMBING AND gAS?
Professional and Dependable We put our commercial and residential customers at the heart of everything we do, prioritizing your needs, valuing your time and your property.
Family and Locally Owned For over 30 years, our team has become the reliable and local company that many can trust. We have garnered a reputation for top-notch service and the highest quality workmanship.
Years of Experience Established in 1988, our family owned and operated company has earned a reputation for providing highest quality workmanship as efficiently as possible.