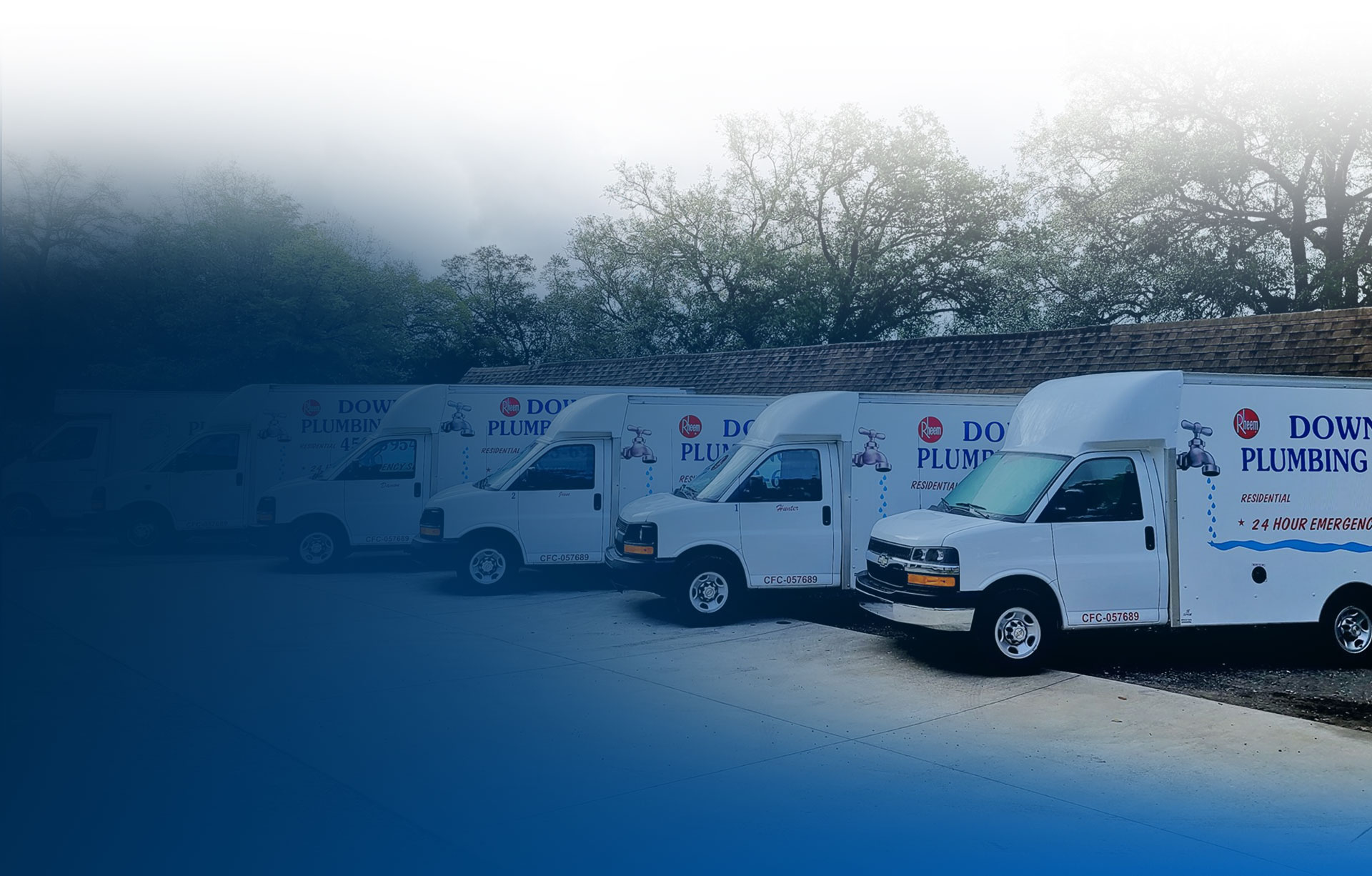 PREPARED TO HANDLE ANY Gas PROBLEM
For over 30 years, Downs Plumbing and Gas has been providing the highest quality service to homes and businesses.
Gas Line Services in Gulf Breeze, Perdido Key & Beyond
Are you in search of dependable Pensacola gas services? If so, you are in luck because our dedicated team at Downs Plumbing & Gas is ready to provide you with all the support you might ever require. From superior installations to last you many years to quick repairs and replacements in the event of a gas leak, there is no issue we can't solve.
Speak to us now (850) 583-9497 about arranging an appointment with our highly capable gas line experts.
The Benefits of Thorough Gas Line Installations
Even though there are currently other sources of fuel and power for energizing your appliances and equipment, having a gas line installed at your business or home is especially beneficial for many reasons. Not only is gas much more convenient and available than other alternatives, such as oil or electricity, but it is known for being especially efficient. This will greatly reduce the expenses you have to pay on your utilities each month.
In general, gas is known for being one of the safest options, so long as it is contained in its secure, designated lines, and this smoke-free fuel is eco-friendly, a critical feature in today's world. Best of all, this versatile energy source is completely flexible, whether you want to use it for an oven or a water heater. Ask our team about our extensive installation options today.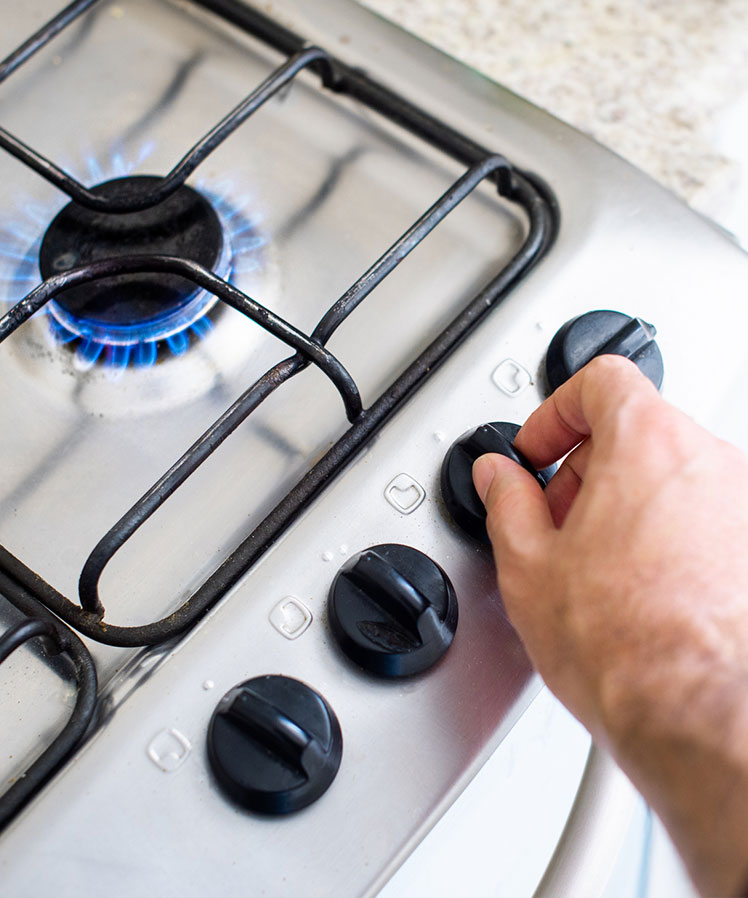 "We had an emergency water leak at our business and they were out immediately! They worked until it was fixed which was most of the day! We will use their service for any future needs!! Very impressed by Larry and his team!!"

Michelle A.

"I had an emergency plumbing issue at a house I was selling. I called Larry and he happily scheduled me in at my convenience. Service was great and price was reasonable."

Phoenix T.

"Fast and friendly and affordable. They tell you upfront what your best options are and get the job done quickly."

Athena Y.
Recognizing When Your Gas System Is in Trouble
Although using the source of natural gas for your main supply is usually an excellent choice, it is important to be aware of the risks that might occur in the event that your line is suffering from a gas leak. Even the smallest leak in your line is prone to wreak major damage on the health of you and your loved ones, so you should never take a chance if you suspect that something is wrong. At the slightest indication that your system is in trouble, immediately pick up the phone and contact trustworthy gas experts, who will be able to fix the situation.
A few of the warning signs that your gas system needs instant support include:
A foul smell of sulfur, released by the accompanying mercaptan chemical which escapes simultaneously during a gas leak
Grass or vegetation that has suddenly yellowed, withered, and died in your backyard or in your home
Sounds of hissing, squealing, whistling, buzzing, or crackling coming from the gas lines
A cloud of dust or white powder gathering anywhere near your gas lines or meters
Lots of bubbles appearing in your water for no reason
Whether you need a minor repair or a total replacement, it is impossible to tell without thorough professional training, and you should definitely not wait around your property to investigate. Instead, trust that your experienced technicians will be able to advise the most effective solution for your gas leak.
Call us today at (850) 583-9497, or contact our team online if you have any issues requiring our Pensacola gas services.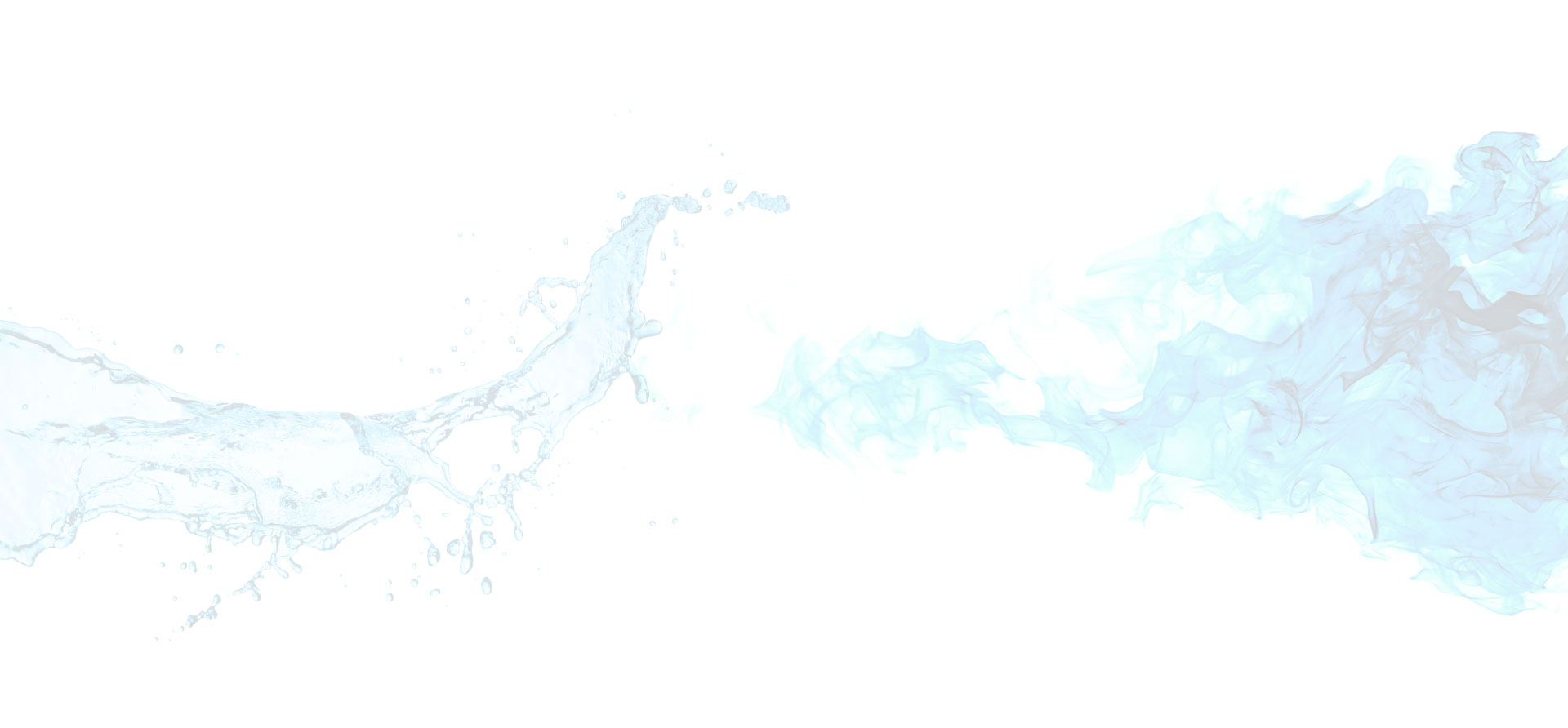 qUALITY yOU cAN tRUST
wHY dOWNS pLUMBING AND gAS?
Professional and Dependable We put our commercial and residential customers at the heart of everything we do, prioritizing your needs, valuing your time and your property.
Family and Locally Owned For over 30 years, our team has become the reliable and local company that many can trust. We have garnered a reputation for top-notch service and the highest quality workmanship.
Years of Experience Established in 1988, our family owned and operated company has earned a reputation for providing highest quality workmanship as efficiently as possible.