 Tubs & Shower Replacement
Request Services

At Downs Plumbing and Gas, our team is dedicated to providing the best services at rates you can afford. Contact us today to get started!

Request Service
Tubs & Shower Replacement in Pensacola
Installing Tubs and Showers in Gulf Breeze, Perdido Key & Beyond
Your showers and tubs should not merely serve as basic places to rid yourself of dirt and sweat, but provide an attractive place to relax after a difficult day. This can be challenging, however, if these fixtures are malfunctioning or outdated. To learn more about our fantastic options for tubs and shower replacement in Pensacola, just give our knowledgeable team at Downs Plumbing & Gas a call, and we will be right over to help you out.
Updating Your Home's Shower
If your shower has been looking a bit worn recently, or if you notice that the style is dull and outdated, it is likely time to schedule a dedicated replacement. After all, this is the place you go to prepare for a fresh start to your morning or to soothe your mind and body after an exhausting day. By customizing your shower, you can enjoy absolute functionality, as well as comfort.
Some of the types of shower installations and add-ons you can think about having customized for your bathroom include your shower's:
Placement and plumbing layout
Pan installation
Enclosures
Pre-fabs
Faucets and hardware
Drainage system
Speak to us now (850) 583-9497 to benefit from a complimentary estimate for installing or replacing any kind of tub or shower in Gulf Breeze or Perdido Key. "We had an emergency water leak at our business and they were out immediately! They worked until it was fixed which was most of the day! We will use their service for any future needs!! Very impressed by Larry and his team!!"

Michelle A.

"I had an emergency plumbing issue at a house I was selling. I called Larry and he happily scheduled me in at my convenience. Service was great and price was reasonable."

Phoenix T.

"Fast and friendly and affordable. They tell you upfront what your best options are and get the job done quickly."

Athena Y.
When to Have Your Bathtub Replaced
Bathtubs are meant to be some of the longest-lasting parts of your plumbing system, made of extremely durable materials, from reinforced polyester to iron. Nevertheless, even these powerful fixtures will begin to sustain wear and tear from time to time.
Some of the common signals that you should consider replacing your tub include:
Any case of leaks – It does not matter if you spot a sudden gush of water or just a constant accumulation of drops along the side that are not a side product of accidental splashing. A leaking basin is not only inconvenient but can cause immense water damage, so it should be replaced at once.
Indications of chips or cracks – A tub that is cracked is certainly not very aesthetic, but it is dangerous as well, potentially resulting in nasty cuts and scrapes. A crack along the side or bottom can also lead to a devastating leak.
Stains that refuse to go away – If your bathtub is decades old, there is a chance that those ugly colored stains are never going to leave, no matter how much elbow grease you apply. Replacing your tub will give you the calming aesthetic you've been looking for.
No matter what is going wrong with your bathtub, there are excellent options available to you in the form of a new tub. If you are looking to understand the differences between tubs made of porcelain-enameled steel, cast iron, or even polyester reinforced by fiberglass, our team at Downs Plumbing & Gas can help.
Call us today at (850) 583-9497, or contact our team online to ask any questions about tubs and shower replacement in Pensacola.
tURN TO THE eXPERTS
cONTACT uS
Call us at

850-583-9497

or fill out our form to schedule your appointment.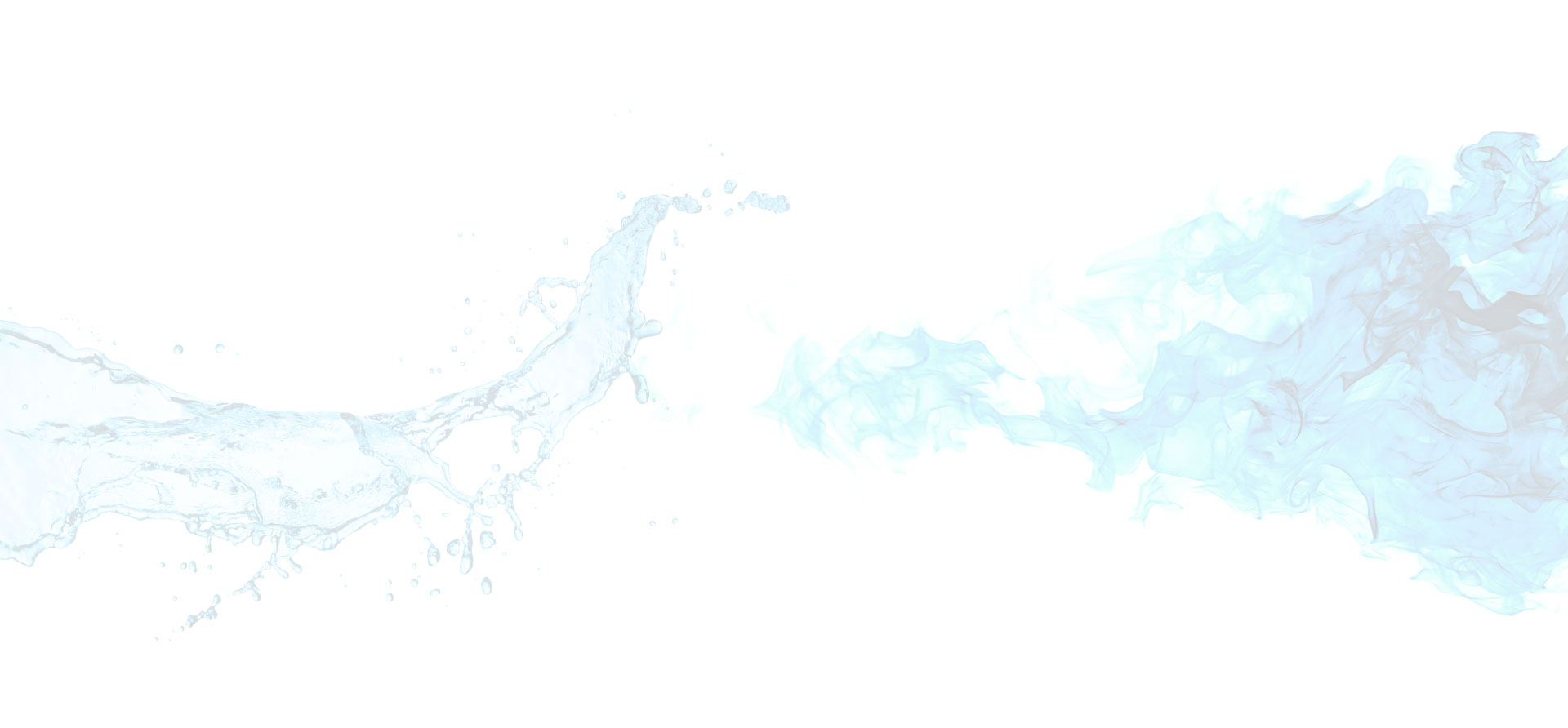 qUALITY yOU cAN tRUST
wHY dOWNS pLUMBING AND gAS?
Professional and Dependable We put our commercial and residential customers at the heart of everything we do, prioritizing your needs, valuing your time and your property.
Family and Locally Owned For over 30 years, our team has become the reliable and local company that many can trust. We have garnered a reputation for top-notch service and the highest quality workmanship.
Years of Experience Established in 1988, our family owned and operated company has earned a reputation for providing highest quality workmanship as efficiently as possible.