 Request Services

At Downs Plumbing and Gas, our team is dedicated to providing the best services at rates you can afford. Contact us today to get started!

Request Service
Resolving Complex Drain Clogs in Gulf Breeze, Perdido Key & Beyond
Drains may be extremely tough, but they are not all-powerful. When they are forced to push down a lot of gunk and solid debris that does not belong in the system, they can quickly become clogged. The best way to ensure that your property stays secure from an unexpected plumbing disaster is by arranging for thorough Pensacola drain cleaning with our team at Downs Plumbing & Gas.
Contact us now (850) 583-9497 if you are ever suspicious that your drains in Gulf Breeze or Perdido Key are beginning to get clogged.
When to Schedule Thorough Drain Cleaning for Your Property
Learning to spot the warning signs that your drains are dirty is important to prevent a plumbing catastrophe. The sooner you can spot these signs, the safer your home or business will be.
Some of the most typical signals that your drains need to be cleaned out include:
Drains that run very slowly, or refuse to empty all the water from your sink or bathtub
Unpleasant smells like that of rotting food, sulfur, or sewage are coming out of the drains
You can hear mysterious gurgling sounds and rushing noises coming from the drains, long after you have stopped using them
The shower, toilet, bathtub, and sinks have been experiencing multiple clogs
The drains have bubbles rising back out of the pipe and collecting into your sinks and toilets
Remember, even though these are the obvious signs that your drains need to be cleaned out, seeing these symptoms means your drain has already been in a desperate condition for a while now. It is much better to schedule regular cleaning before it becomes such a major problem, to avoid the risk of a total drain failure. "We had an emergency water leak at our business and they were out immediately! They worked until it was fixed which was most of the day! We will use their service for any future needs!! Very impressed by Larry and his team!!"

Michelle A.

"I had an emergency plumbing issue at a house I was selling. I called Larry and he happily scheduled me in at my convenience. Service was great and price was reasonable."

Phoenix T.

"Fast and friendly and affordable. They tell you upfront what your best options are and get the job done quickly."

Athena Y.
What Are the Consequences of Delaying Drain Cleaning?
It seems that modern life is just becoming busier and busier, which often makes it difficult to accomplish the most basic chores around our properties. However, drain cleaning is one of those tasks which should not be delayed. If you continue to procrastinate on having these essential systems cleaned, you are going to suffer a lot more than the inconvenience of experiencing slow running water. Eventually, a clogged drain will result in a leak, squandering a lot of one of our most precious natural resources. If you want to forestall such a disaster before it ever occurs, get in touch with our specialists at Downs Plumbing & Gas right away.
Give us a call today at (850) 583-9497, or contact our team online, and you can spare yourself the terrible consequences of a damaged drain through reliable Pensacola drain cleaning.
tURN TO THE eXPERTS
cONTACT uS
Call us at

850-583-9497

or fill out our form to schedule your appointment.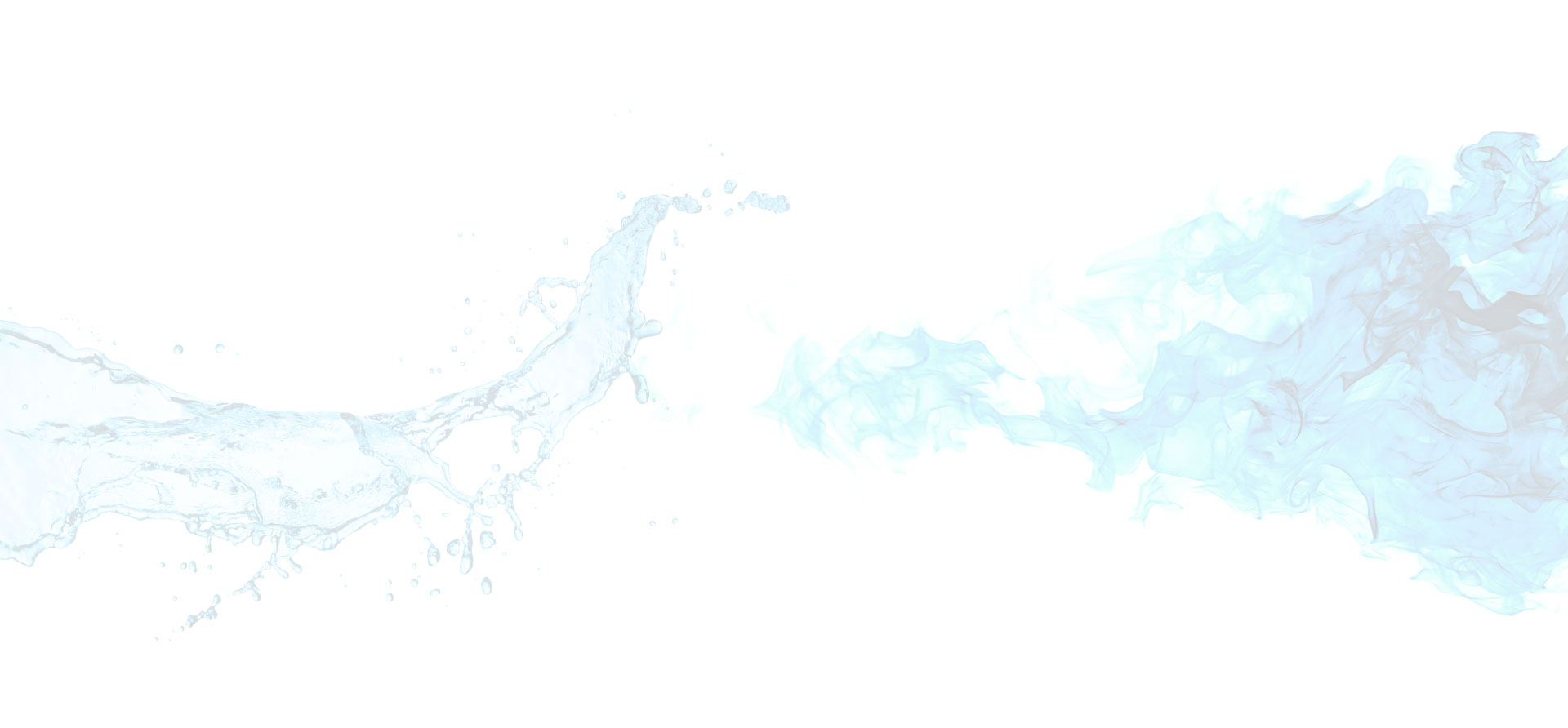 qUALITY yOU cAN tRUST
wHY dOWNS pLUMBING AND gAS?
Professional and Dependable We put our commercial and residential customers at the heart of everything we do, prioritizing your needs, valuing your time and your property.
Family and Locally Owned For over 30 years, our team has become the reliable and local company that many can trust. We have garnered a reputation for top-notch service and the highest quality workmanship.
Years of Experience Established in 1988, our family owned and operated company has earned a reputation for providing highest quality workmanship as efficiently as possible.