 Request Services

At Downs Plumbing and Gas, our team is dedicated to providing the best services at rates you can afford. Contact us today to get started!

Request Service
Plumbing Remodels & Add Ons in Pensacola
Experienced Plumbing Professional in Gulf Breeze, Perdido Key & Beyond
In the day and age of the internet, more tutorials, how-to guides, and DIY videos are being advertised than ever before, claiming that anyone who follows their step-by-step examples can enjoy a gorgeous new bathroom, kitchen, or other living space. While it may be possible to accomplish some minor renovation elements, such as painting your interiors or setting up decorative furnishings, plumbing remodeling is one task that needs to be implemented only by experts. When you reach out to our devoted technicians at Downs Plumbing & Gas, you can take advantage of our superior plumbing remodels and add ons in Pensacola.
Customizing Every Element of Your Bathroom
Your bathroom may be one of the smaller rooms within your home, but it is still one of the most important. In fact, apart from the kitchen, this room is the most visited in the entire house, providing you with the essential privacy and serenity you need. Whether you are preparing to leave for the day, or want to relax after a long evening, your bathroom should be customized to offer you the maximum levels of functionality as well as comfort. There is no need to settle for anything less than exactly what you want.
Just a few examples of the add-ons and fixtures you may want to consider for your newly remodeled bathroom could include:
Customizable plumbing lines for showers and bathtubs
Additions for crucial bathroom fixtures, such as bathtubs, toilets, showers, sinks, and faucets
Dedicated shower enclosures for maximum privacy and comfort
Installations of water heaters, with either traditional or tankless models available
Installations of luxury Jacuzzis and customizable whirlpools
Full installations or replacements of drains and water lines for bathroom plumbing systems
Speak to us now (850) 583-9497 so that you can achieve the renovated look you want by discussing all your ideas with our plumbing professionals Perdido Key, Gulf Breeze, and the surrounding areas. "We had an emergency water leak at our business and they were out immediately! They worked until it was fixed which was most of the day! We will use their service for any future needs!! Very impressed by Larry and his team!!"

Michelle A.

"I had an emergency plumbing issue at a house I was selling. I called Larry and he happily scheduled me in at my convenience. Service was great and price was reasonable."

Phoenix T.

"Fast and friendly and affordable. They tell you upfront what your best options are and get the job done quickly."

Athena Y.
Should You Attempt a Plumbing Renovation on Your Own?
It may be tempting to try to remodel your plumbing systems and appliances by yourself, in order to try to save a bit of money. However, this can be a major risk. Because all of your new pipelines have to be arranged in such a tight space (especially in terms of the bathroom), it would be extremely easy to accidentally cross these systems with other essential networks, like your gas line.
Moreover, improper installations of either your drains, water lines, or fixtures would just mean that your systems would be highly inefficient. To save yourself a lot of money and time, get started on your plumbing renovation with our pros at Downs Plumbing & Gas from the beginning.
Call us today at (850) 583-9497, or contact our team online, so that you can take advantage of our complimentary estimates for plumbing remodels and add ons in Pensacola.
tURN TO THE eXPERTS
cONTACT uS
Call us at

850-583-9497

or fill out our form to schedule your appointment.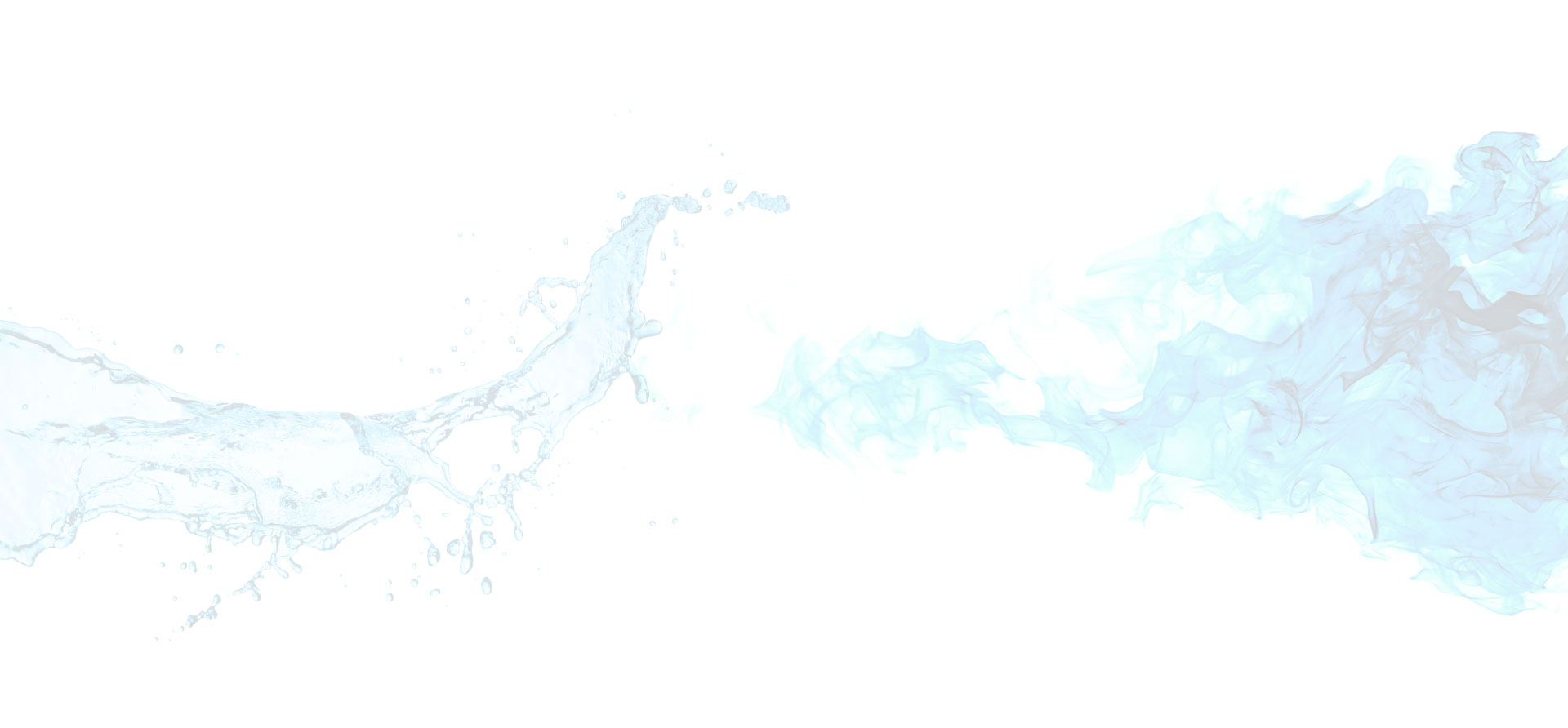 qUALITY yOU cAN tRUST
wHY dOWNS pLUMBING AND gAS?
Professional and Dependable We put our commercial and residential customers at the heart of everything we do, prioritizing your needs, valuing your time and your property.
Family and Locally Owned For over 30 years, our team has become the reliable and local company that many can trust. We have garnered a reputation for top-notch service and the highest quality workmanship.
Years of Experience Established in 1988, our family owned and operated company has earned a reputation for providing highest quality workmanship as efficiently as possible.