 Request Services

At Downs Plumbing and Gas, our team is dedicated to providing the best services at rates you can afford. Contact us today to get started!

Request Service
Commercial Plumbing in Pensacola
Experienced Commercial Plumber in Gulf Breeze, Perdido Key & Beyond
You may not have thought about your company's plumbing system recently, but it would never do to forget that these important systems still reflect your business. Since even the very toilets, faucets, and sinks contribute to your company's overall image, you can never let the fixtures or appliances at your establishment be improperly installed, so come to Downs Plumbing & Gas for help. With services for professional commercial plumbing in Pensacola offered by our trustworthy technicians, your company can maintain its pristine image among both new and old clients.
Reach out to us now (850) 583-9497 to schedule your complimentary estimate for commercial plumbing care in Gulf Breeze or Perdido Key.
Commercial Plumbing Installations You Can Count On
It is not good enough to merely have average plumbing systems for your place of business. After all, think about just how many people you will need to serve at your establishment on a regular basis. From your faithful patrons to your hardworking employees to your loyal customers, everyone who sets foot in your location deserves the highest quality of plumbing products. This means that you will need to invest in industrial-strength commercial water heaters, drain lines, sewers, sinks, toilets, and more.
Such equipment will be capable of undergoing the amount of use that occurs every hour at your establishment, as opposed to residential products which undergo only a limited level of use. Of course, it is important to remember it is not enough to just have excellent plumbing products. The level of craftsmanship in terms of the actual installation must be of the highest caliber in order to make sure that your plumbing systems last throughout the years, so only speak to trustworthy plumbing experts. "We had an emergency water leak at our business and they were out immediately! They worked until it was fixed which was most of the day! We will use their service for any future needs!! Very impressed by Larry and his team!!"

Michelle A.

"I had an emergency plumbing issue at a house I was selling. I called Larry and he happily scheduled me in at my convenience. Service was great and price was reasonable."

Phoenix T.

"Fast and friendly and affordable. They tell you upfront what your best options are and get the job done quickly."

Athena Y.
The Importance of Scheduling Rapid Repairs for Your Commercial Location
Every property is going to have some plumbing struggles from time to time, which is only natural considering how much these systems are used. Because commercial establishments face a lot more use than residential homes, they are even more likely to experience these types of troubles. Nevertheless, businesses and organizations are held to much higher standards, which demand that every plumbing fixture must be operating smoothly at all times—otherwise, staff and customers will start complaining repeatedly.
Some signs that should alert you to the fact that you require fast commercial troubleshooting include:
Slow running drains or drains that refuse to push down water at all
Commercial water heaters that will suddenly fluctuate in temperature
Toilets that repeatedly clog no matter how little material is in them
Visible leaks along your pipes and drains
Accumulation of water gathering at the base of the toilet, bathtub, or sink
Toilets, sinks, bathtubs, and faucets that are loose or show obvious signs of cracks
To make sure that your reputation is never damaged, reach out to Downs Plumbing & Gas for immediate solutions.
Call us today at (850) 583-9497, or contact our team online to discuss any issues related to your commercial plumbing in Pensacola.
tURN TO THE eXPERTS
cONTACT uS
Call us at

850-583-9497

or fill out our form to schedule your appointment.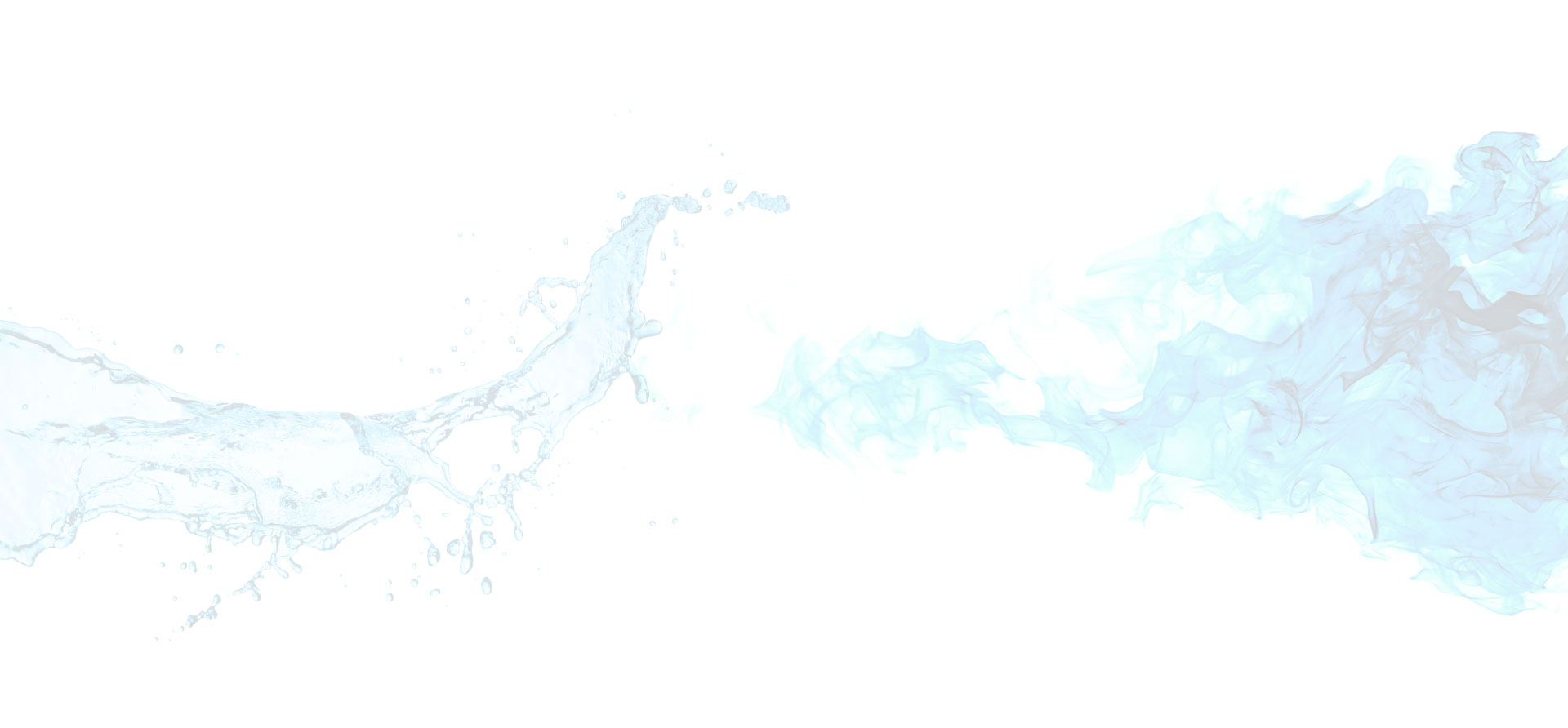 qUALITY yOU cAN tRUST
wHY dOWNS pLUMBING AND gAS?
Professional and Dependable We put our commercial and residential customers at the heart of everything we do, prioritizing your needs, valuing your time and your property.
Family and Locally Owned For over 30 years, our team has become the reliable and local company that many can trust. We have garnered a reputation for top-notch service and the highest quality workmanship.
Years of Experience Established in 1988, our family owned and operated company has earned a reputation for providing highest quality workmanship as efficiently as possible.