 Request Services

At Downs Plumbing and Gas, our team is dedicated to providing the best services at rates you can afford. Contact us today to get started!

Request Service
Pensacola Plumbing Repair & Replacement
Trustworthy Plumbing Team in Gulf Breeze, Perdido Key & Beyond
If you are looking for trustworthy Pensacola plumbing repair and replacement, you can breathe a sigh of relief when you come to Downs Plumbing & Gas. Our licensed and insured specialists are ready to provide all the support you need for a huge variety of plumbing issues. Because we are family-owned and locally operated, you also benefit from the fact that you will be treated with the highest level of customer care, tailored to fit your unique needs. We will also never waste any time answering your calls for rapid support, and even have our trucks fully equipped and ready to go to prevent any delay in light of a plumbing emergency.
We aim to resolve all your needs related to:
Drain repairs and replacements
Fixture repairs and replacements
Sewer replacements and repairs
Repairs and replacements for toilets
Repairs for ceiling leaks
Replacements and repairs for water heaters, including tankless systems
Complete repairs of water lines and underground pipes
Services for grease trap treatment
Repairs or replacement for garbage disposal systems
Specialized support for copper pipe repairs
Get in touch with us now (850) 583-9497 and we would be happy to arrange for a free estimate for repairing or replacing your plumbing fixtures or lines.
Why You Should Only Come to Professionals for Any Plumbing Repair or Replacement
People who live or work in the state of Florida are known for their spirit of independence and the desire to accomplish things on their own, their way. As excellent as this attitude may be in normal situations, it is not the best idea when it comes to plumbing issues. So much can go wrong in so little time – accidentally replacing the wrong screw in your water heater, or using the incorrect seal around the bathtub can result in a costly, messy catastrophe. Instead of trying to handle the situation on your own and quickly regretting it, save yourself a lot of time, money, and frustration by speaking to our experts from the outset. "We had an emergency water leak at our business and they were out immediately! They worked until it was fixed which was most of the day! We will use their service for any future needs!! Very impressed by Larry and his team!!"

Michelle A.

"I had an emergency plumbing issue at a house I was selling. I called Larry and he happily scheduled me in at my convenience. Service was great and price was reasonable."

Phoenix T.

"Fast and friendly and affordable. They tell you upfront what your best options are and get the job done quickly."

Athena Y.
The Importance of Seeking Immediate Assistance
Whether you require quick troubleshooting for a minor repair, or a fast replacement of an old fixture that has completely broken off, the common denominator is that you can't wait for support that takes several hours or even days to arrive. After all, a leaking bathtub or a backed-up septic tank are not going to pick the most convenient time to break down, and they certainly will not wait around to develop even more serious symptoms.
This is where it becomes essential to have the contact information of emergency plumbers. While certain problems may be able to wait until the next day, other situations will only evolve into a greater catastrophe the longer you delay in calling plumbing specialists. If you are ever in need of rapid support, our experts at Downs Plumbing & Gas are ready and available.
Speak to us today at (850) 583-9497, or contact our team online, and you can rest easy in the knowledge that you will receive outstanding Pensacola plumbing repair and replacement.
tURN TO THE eXPERTS
cONTACT uS
Call us at

850-583-9497

or fill out our form to schedule your appointment.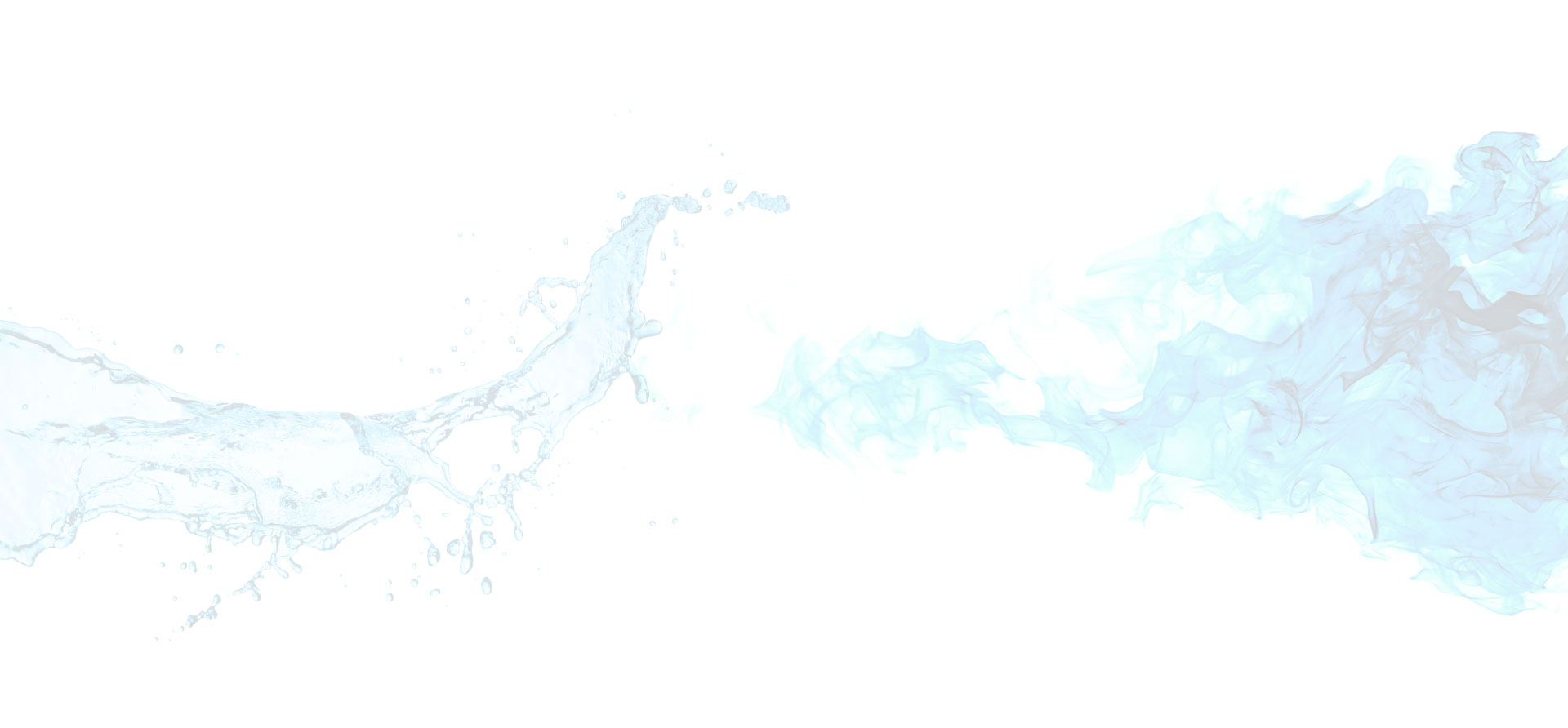 qUALITY yOU cAN tRUST
wHY dOWNS pLUMBING AND gAS?
Professional and Dependable We put our commercial and residential customers at the heart of everything we do, prioritizing your needs, valuing your time and your property.
Family and Locally Owned For over 30 years, our team has become the reliable and local company that many can trust. We have garnered a reputation for top-notch service and the highest quality workmanship.
Years of Experience Established in 1988, our family owned and operated company has earned a reputation for providing highest quality workmanship as efficiently as possible.